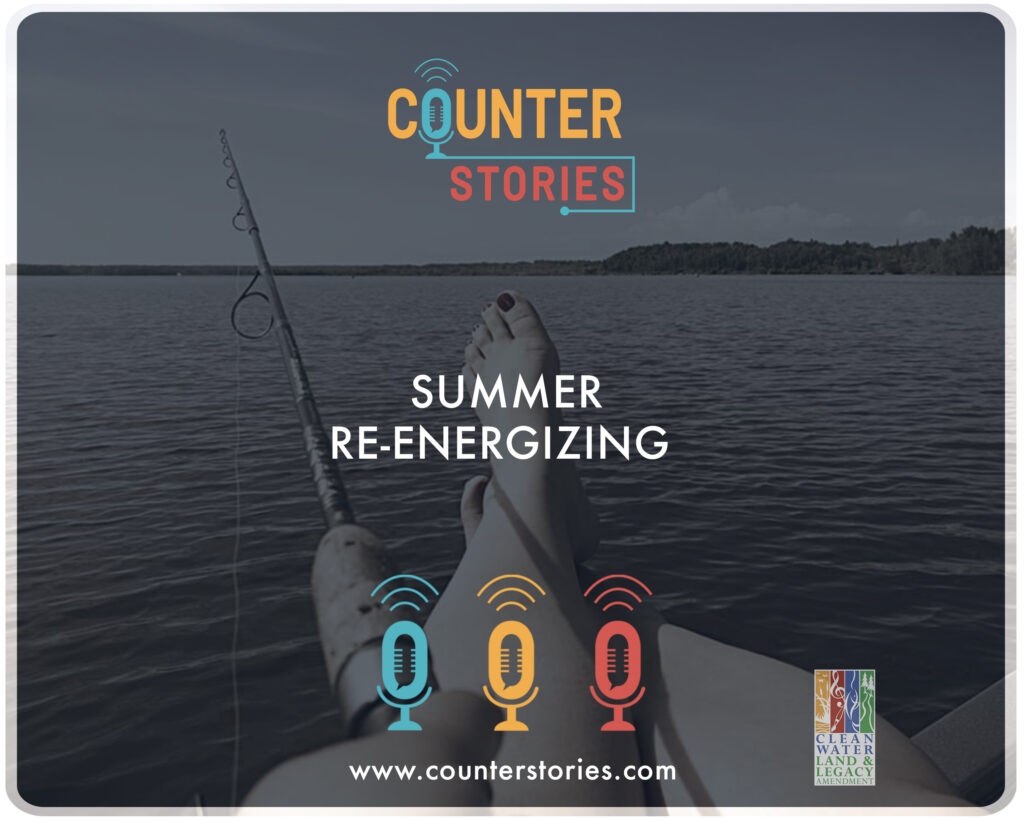 | Published May 14, 2021 |
We've been in and continue to be going through a stressful time. Amid all the chaos, we can finally be outside and gather safely (with appropriate precautions) again. The crew looks ahead at this summer and how gathering is so important to keep ourselves and our communities grounded.
Also, find out what some of our favorite summer songs are!