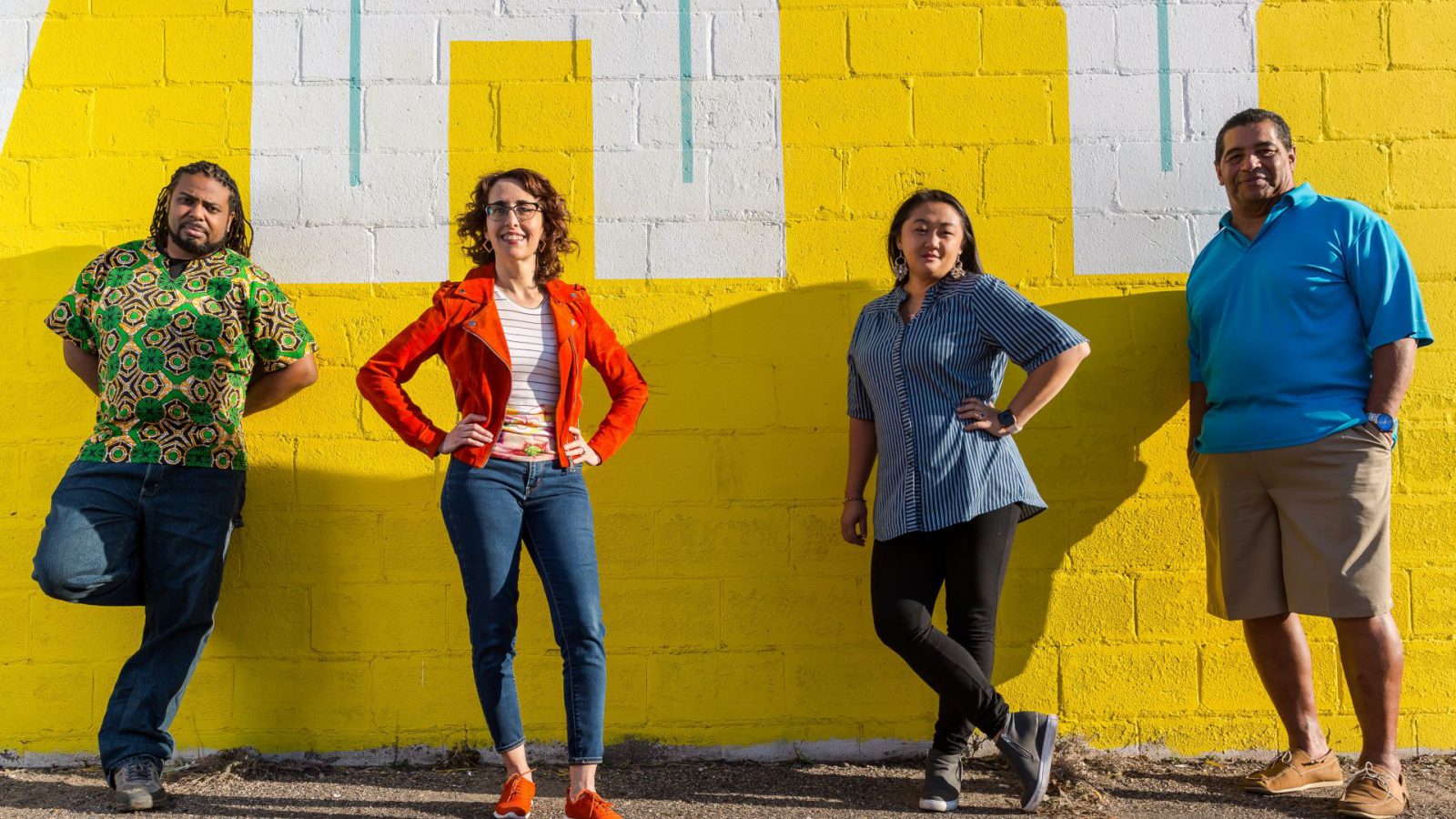 Four friends. Different backgrounds.
Coming together to discuss everything from social justice to race to what's for dinner and everything in between.
Current Podcast
| Published March 31, 2023 | On this Grab Bag episode, we talk about book bans and other brans coming out of Florida. The crew ask and attempt to answer several questions, including: Why are these bans happening? Is this in response to the browning of America? How can we get away from talking points …
Past Episodes and News
| Published March 24, 2023 | Cohost Anthony Galloway recently traveled to Israel and Palestine with a group of religious leaders, artists and educators. Duluth-based Indigenous artist Moira Villiard, who was among the group, joins the crew this week. They share their experience with the complex political issues in the area, what surprised them most, …
| Published March 10, 2023 | On this special episode, Hlee Lee is joined by three strong women making change in community. The group discuss what it's like to a proud woman of color, identity crises, and how there's still a lot of work to be done for justice. Guests: Deanna Reder, Dabinoo'lgan Emergency Domestic …
| Published March 3, 2023 | The last few years have been hard on everyone, especially our young people. The loss off connection to community may be a part of why we've seen so much violence among young people as of late. How do we, as adults, learn the new rhythm of young people to …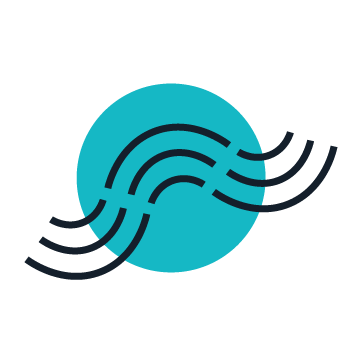 Why Should You Listen?
Counter stories is an extremely valuable podcast for Minnesota. Counter Stories is like "a podcast for the rest of us" as it discusses Minnesota issues through the lens of people of color and our shared experiences.
But more than a great program for Minnesotans of color, this podcast is valuable for all Minnesotans to get a full understanding of what is happening in our great state and how it is being perceived by all Minnesotans.