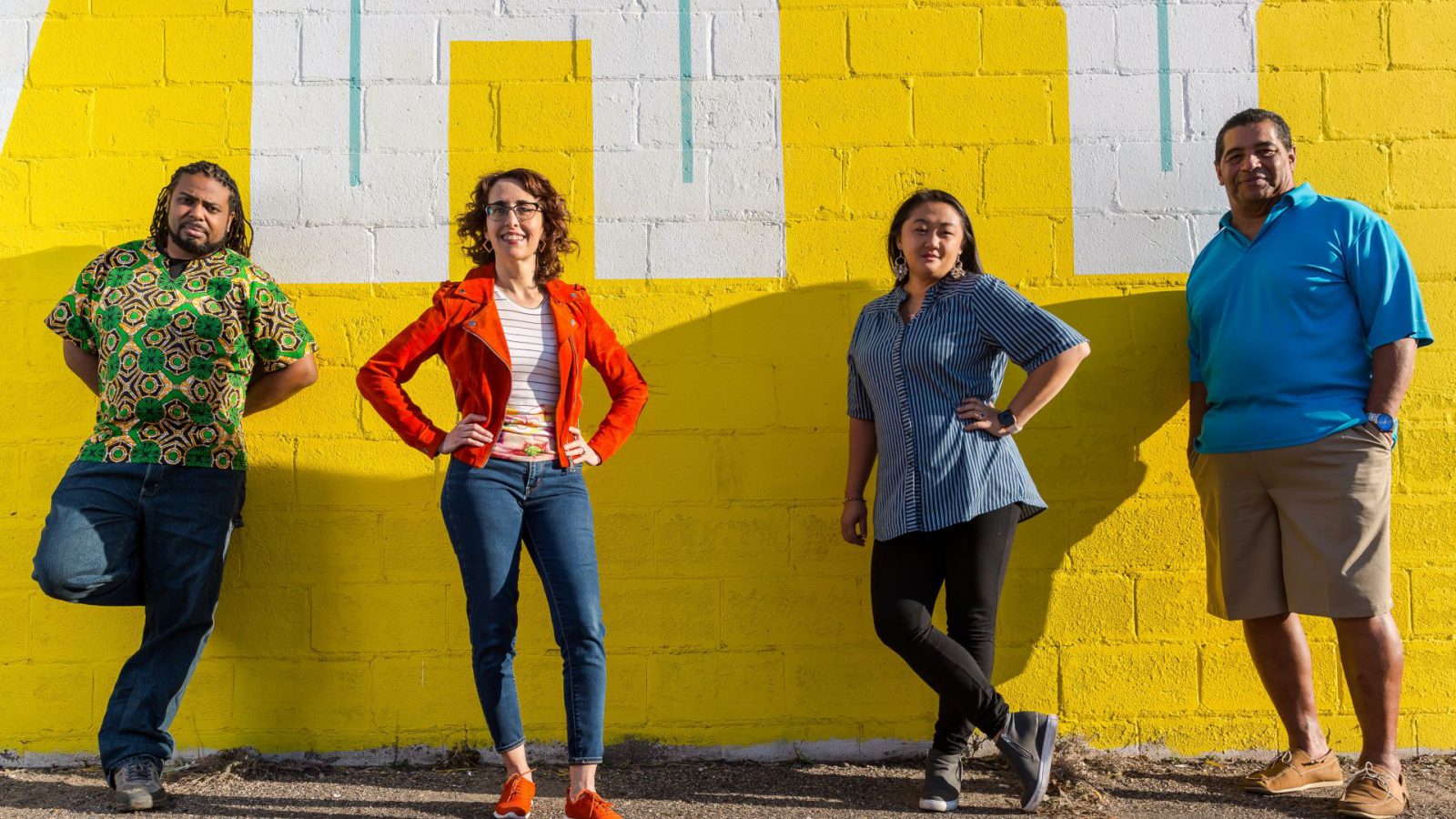 Four friends. Different backgrounds.
Coming together to discuss everything from social justice to race to what's for dinner and everything in between.
Current Podcast
| Published July 23, 2021 | In our second installment of our Change through Legislation series, Rep. Ruth Richardson returns to highlight some of the initiatives she led and continues to lead at the Minnesota House of Representatives this past season.
Past Episodes and News
| Published July 16, 2021 | In our newest series, the Counter Stories crew talks with Minnesota Representative Ruth Richardson about her journey to the House and the passing of one of her bills: Dignity in Pregnancy and Childbirth Act.
| Published July 8, 2021 | The crew digs into another element of Indigenous trauma: boarding schools. More and more bodies of children sent to these boarding schools are being discovered, shedding more light on the intentional erasing of Indigenous language and culture. With guest Christine Diindiisi McCleave from The National Native American Boarding School …
| Published July 2, 2021 | Communities of color often navigate questions of membership and authenticity within our communities. In this episode, the crew tackles the nuance of cultural membership in their respective communities. What does it mean to be a card-carrying member within communities of color? And how do we hold on to that …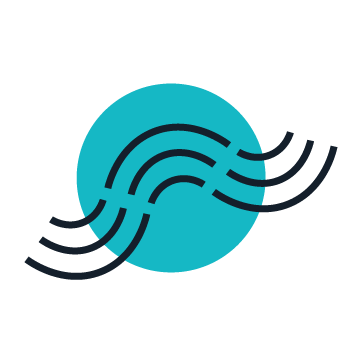 Why Should You Listen?
Counter stories is an extremely valuable podcast for Minnesota. Counter Stories is like "a podcast for the rest of us" as it discusses Minnesota issues through the lens of people of color and our shared experiences.
But more than a great program for Minnesotans of color, this podcast is valuable for all Minnesotans to get a full understanding of what is happening in our great state and how it is being perceived by all Minnesotans.