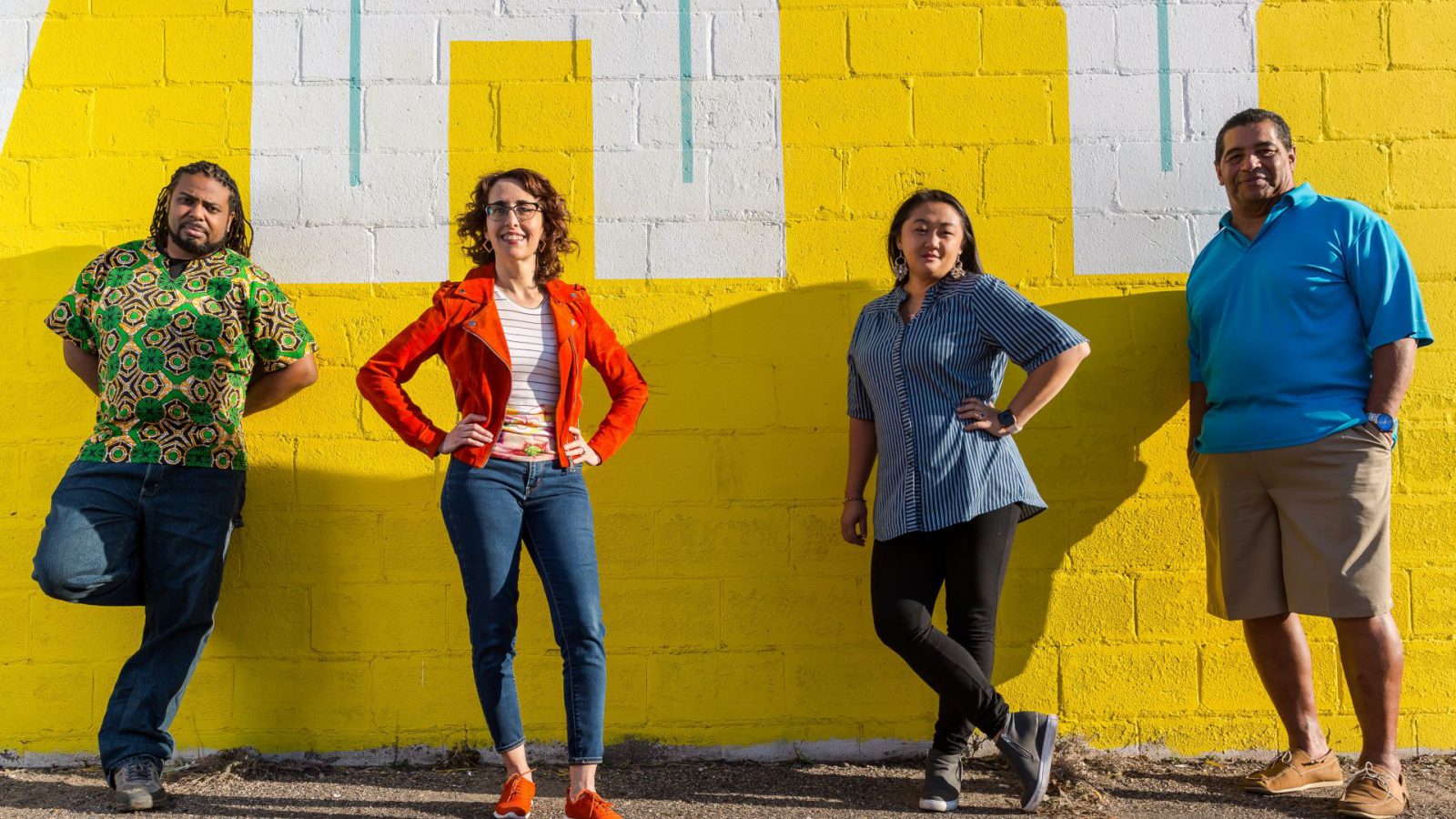 Four friends. Different backgrounds.
Coming together to discuss everything from social justice to race to what's for dinner and everything in between.
Current Podcast
| Published December 2, 2022 | People celebrate a variety of things during this time of year. For us, the time off many people get during this time, allows for more gatherings within our communities, keeping culture at the center of it. The excitement of seeing family, eating some good food and hearing historic family …
Past Episodes and News
| Published November 18, 2022 | Guest co-host Sindy Morales Garcia leads the crew through a conversation about hustling, or as some of us know it, surviving. From youth, many of us have experienced working to help make ends meet for our families, be it working under the table or being a part of mass …
| Published November 11, 2022 | What does reparations mean? People often believe it's payment for past displacements, but there's so more to it. In a system that was built against BIPOC folks, the City of St. Paul's Reparations Legislative Advisory Committee, worked to address reparations. A draft ordinance for permeant repartitions in the city …
| Published November 4, 2022 | Lots of things coming up for us this week, things in the news and community and all the issues below the line. How diverse is too diverse in higher education? From a U of M regent questioning the diversity of Morris' campus and how that relates to another attempt …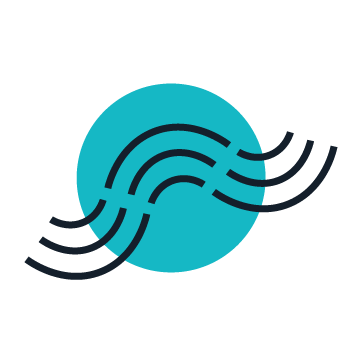 Why Should You Listen?
Counter stories is an extremely valuable podcast for Minnesota. Counter Stories is like "a podcast for the rest of us" as it discusses Minnesota issues through the lens of people of color and our shared experiences.
But more than a great program for Minnesotans of color, this podcast is valuable for all Minnesotans to get a full understanding of what is happening in our great state and how it is being perceived by all Minnesotans.