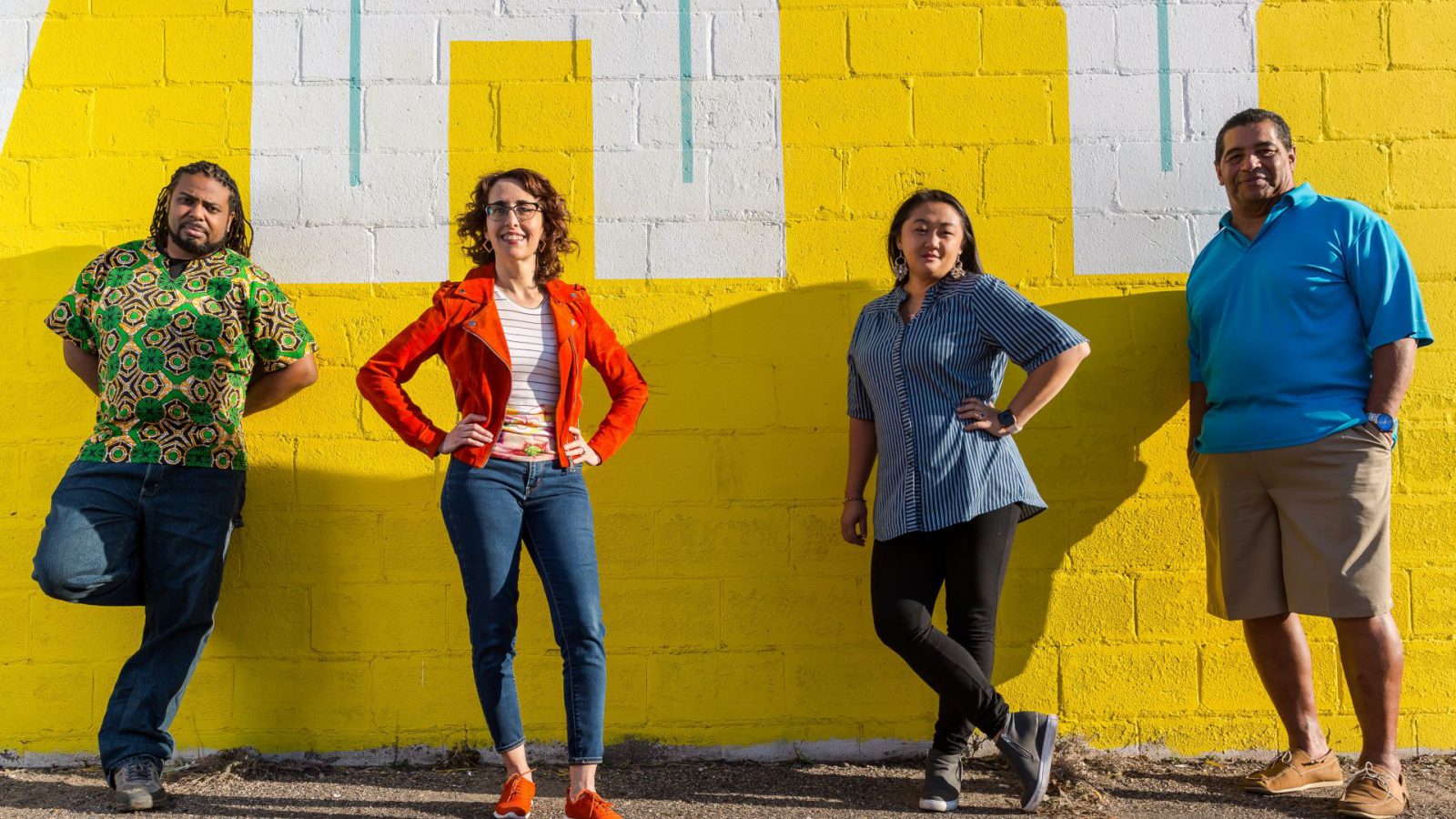 Four friends. Different backgrounds.
Coming together to discuss everything from social justice to race to what's for dinner and everything in between.
Current Podcast
| Published November 24, 2023 | On this Native American Heritage Day, the crew invited back artist and designer Adrienne Benjamin to enlighten us about the Jingle Dress. Including its origin (and how it's different where you go), its meaning, and how some things are just for the community it's made for and not to …
Past Episodes and News
| Published November 17, 2023 | When recreational cannabis became legal to possess and sell (with licenses) on August 1, 2023, the Red Lake Nation was ready. Having already been growing for medicinal use, Red Lake's legal counsel, Joe Plumer, worked alongside legislators to help pass the new law with a focus on tribal provisions. …
| Published November 3, 2023 | When the cost of child care continues to climb, families, especially low-income families, are often left with few options. When this happens, it affects many other parts of our community, including work force and mental health. This year, in order to give some relief, the legislature passed the Child …
| Published October 27, 2023 | Beginning in 2026, Minnesota will be the 12th state in the union to offer paid family and medical leave for all Minnesotans working in the state. This means Minnesotans will be eligible for up to 20 weeks paid leave for a serious medical condition or to care for a …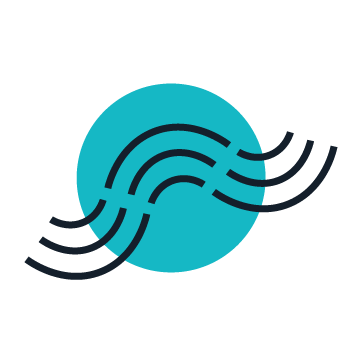 Why Should You Listen?
Counter stories is an extremely valuable podcast for Minnesota. Counter Stories is like "a podcast for the rest of us" as it discusses Minnesota issues through the lens of people of color and our shared experiences.
But more than a great program for Minnesotans of color, this podcast is valuable for all Minnesotans to get a full understanding of what is happening in our great state and how it is being perceived by all Minnesotans.