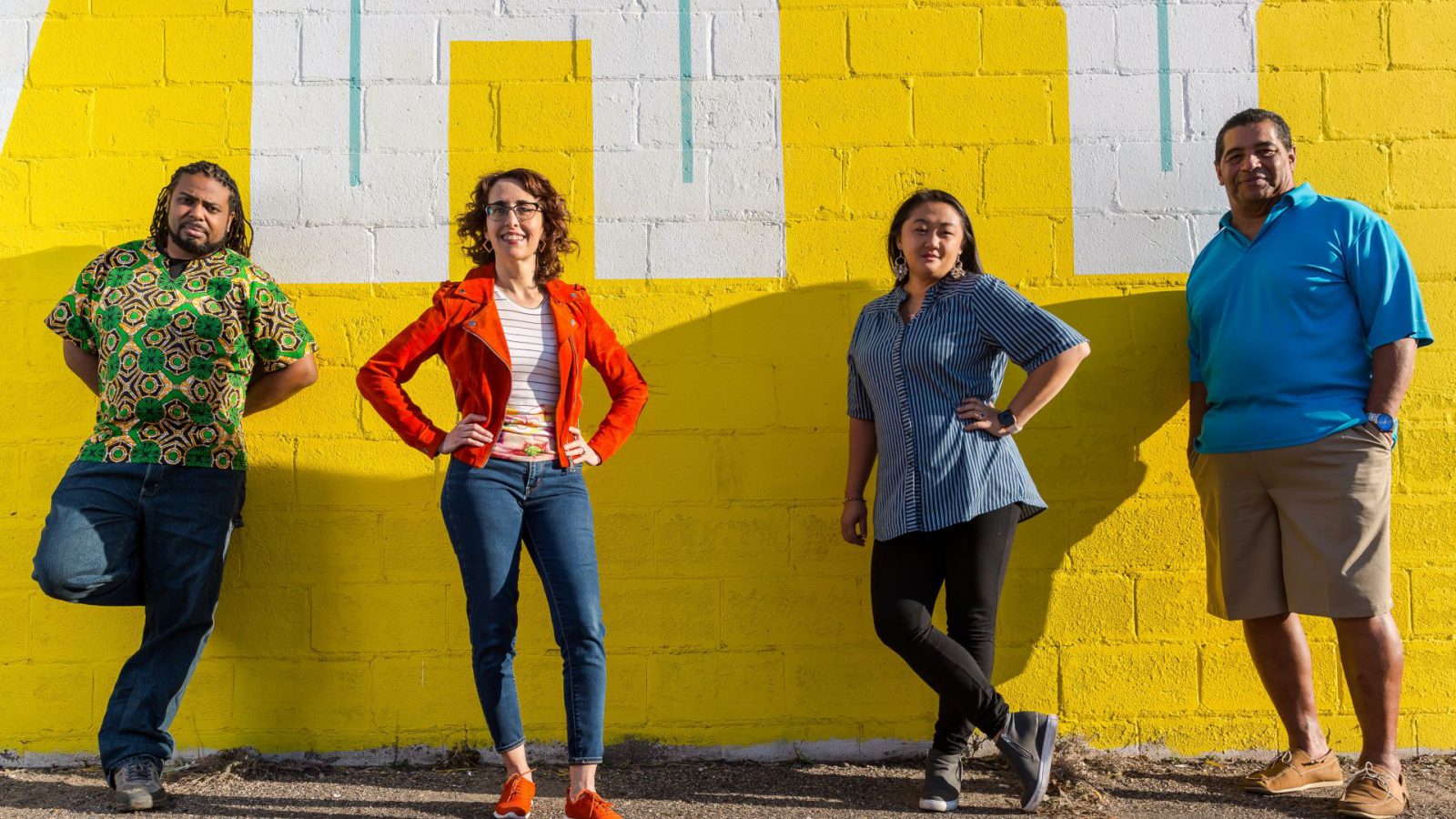 Four friends. Different backgrounds.
Coming together to discuss everything from social justice to race to what's for dinner and everything in between.
Current Podcast
| Published July 29, 2022 | Where do we come from and why is that important? The crew talks about the want and need to, but also the barriers to finding their roots. Once discovered (what we can), how can we preserve the story of our roots for future generations – not just so they …
Past Episodes and News
| Published July 22, 2022 | This week we tackle the continuous work of debunking Stereotypes inside and outside of our communities. There are many ways to debunk stereotypes, but one thing we know for sure is that authentic relationships outweigh them all.
| Published July 8, 2022 | In what is likely the first of its kind, our guests this week started a conference about eating disorders in BIPOC communities. Intergenerational trauma, accessibility, beauty standards and disability justice are just a few issues that play a role in our relationship with food. Guests: Angela Goens, Whitney Trotter …
| Published July 1, 2022 | There are many complexities to mental health. As Juneteenth becomes a more mainstream celebration, Our latest show explores how people of color often experience extractive experiences when in predominantly white spaces. From professional compensation to the reliving of their own experiences, the crew invites listeners to ask themselves, are …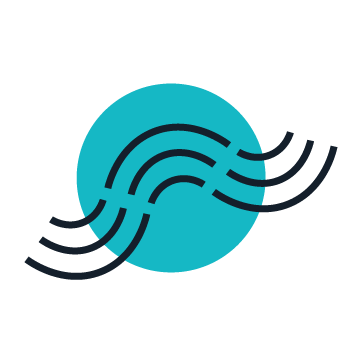 Why Should You Listen?
Counter stories is an extremely valuable podcast for Minnesota. Counter Stories is like "a podcast for the rest of us" as it discusses Minnesota issues through the lens of people of color and our shared experiences.
But more than a great program for Minnesotans of color, this podcast is valuable for all Minnesotans to get a full understanding of what is happening in our great state and how it is being perceived by all Minnesotans.