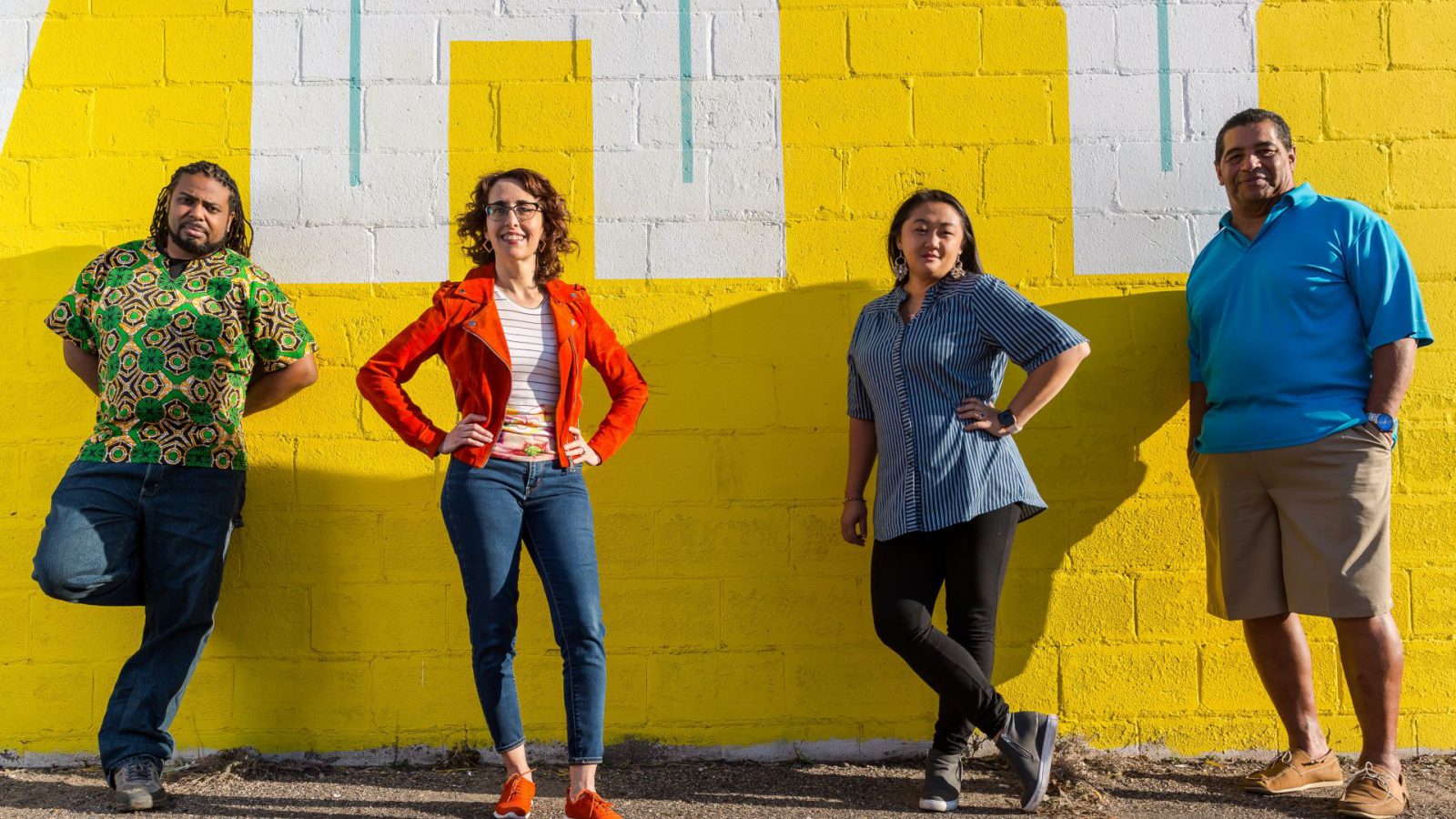 Four friends. Different backgrounds.
Coming together to discuss everything from social justice to race to what's for dinner and everything in between.
Current Podcast
| Published June 18, 2021 | Juneteenth is officially a national holiday in the US. All this happening while groups throughout the country try to ban critical race theory in schools. We dig into just some of the nuances of this topic on this week's Counter Stories.
Past Episodes and News
| Published June 10, 2021 | Protests have traction. We've seen historically and just recently how protests have successfully brought attention to crucial issues. People coming together to express their discontent with the powers that be have a huge impact on how we move the needle in the fight for justice.
| Published June 4, 2021 | From bodies discovered in a former Indian Boarding school in Canada to new legislation banning Critical Race theory in the wake of the centennial of the Tulsa Race Massacre, hear the Counter stories Crew tackle how new efforts aim to erase important history.
| Published May 28, 2021 | It's graduation season, and young people are excited for college or to start their careers. Hear about our crew members' experiences in higher ed, from why we went, where we went, and how we made it happen.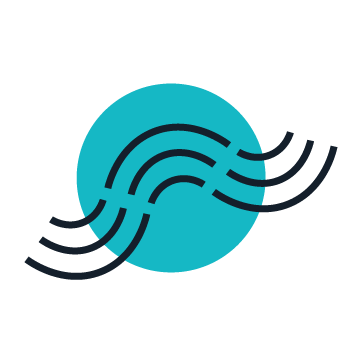 Why Should You Listen?
Counter stories is an extremely valuable podcast for Minnesota. Counter Stories is like "a podcast for the rest of us" as it discusses Minnesota issues through the lens of people of color and our shared experiences.
But more than a great program for Minnesotans of color, this podcast is valuable for all Minnesotans to get a full understanding of what is happening in our great state and how it is being perceived by all Minnesotans.