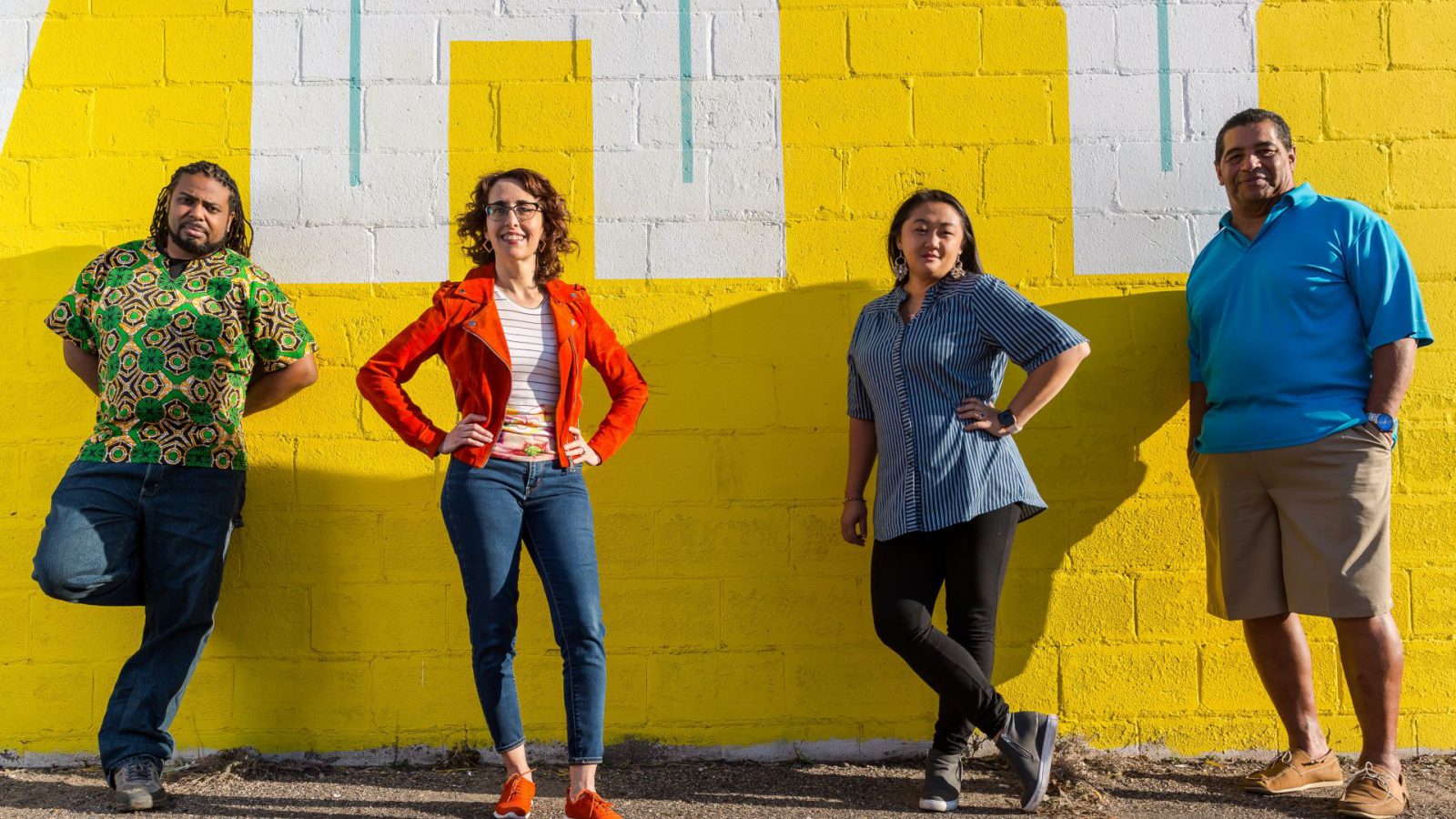 Four friends. Different backgrounds.
Coming together to discuss everything from social justice to race to what's for dinner and everything in between.
Current Podcast
| Published September 24, 2021 | Why is it when a white girl goes missing, every news media outlet is covering it constantly; but when someone from BIPOC communities goes missing, there is little to no coverage? Our guests talk about how this erasure is nothing new and often times prompts trauma in BIPOC communities. …
Past Episodes and News
| Published September 10, 2021 | Minnesota is known for its abundance of natural outdoor spaces, but not everyone feels safe, knowledgeable or comfortable utilizing these spaces. Camping and fishing are among the most popular outdoor activities of the crew and our special guest, Asha Shoffner, who organizes and leads outings by and for the …
| Published August 27, 2021 | Two Afghan organizers join the Counter Stories crew to give us a brief lesson on the history of Afghanistan and colonization. We talk about the US interference that caused the recent Taliban takeover of Kabul and how it is impacting the vast Afghan diaspora. Guests: Nasreen Sajady & Arash …
| Published August 20, 2021 | InIn the fourth segment of our policymakers series, Representative Jamie Becker-Finn joins the crew to discuss how she's disrupting the cycle of trauma through her work. She authored the Healthy Start Act, granting more parental rights to incarcerated expecting mothers.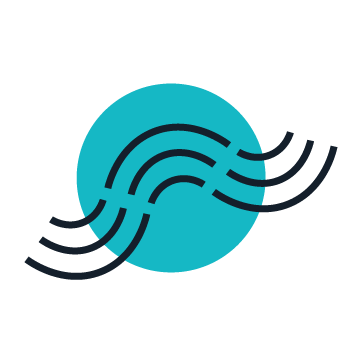 Why Should You Listen?
Counter stories is an extremely valuable podcast for Minnesota. Counter Stories is like "a podcast for the rest of us" as it discusses Minnesota issues through the lens of people of color and our shared experiences.
But more than a great program for Minnesotans of color, this podcast is valuable for all Minnesotans to get a full understanding of what is happening in our great state and how it is being perceived by all Minnesotans.