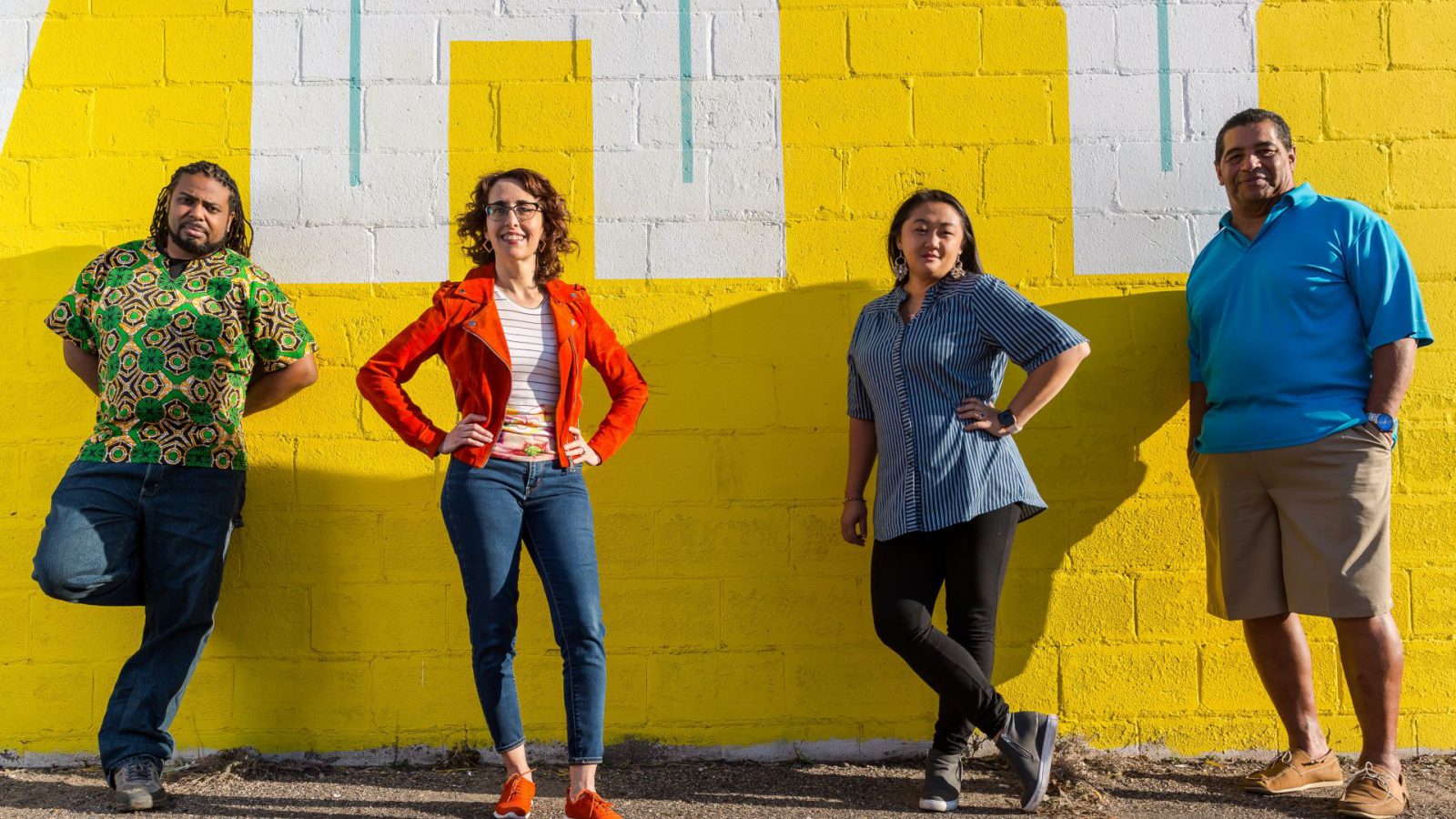 Four friends. Different backgrounds.
Coming together to discuss everything from social justice to race to what's for dinner and everything in between.
Current Podcast
| Published September 29, 2023 | Several acts passed into law this session focused on reproductive health. The PRO Act established a fundamental right to abortion access and reproductive care, including maternity care, family planning and contraception, among others. The Trans Refuge and Reproductive Freedom Acts makes Minnesota a safe haven for out-of-state people seeking …
Past Episodes and News
| Published September 22, 2023 | New public safety and gun control measures have been put in place in Minnesota with the goal of keeping everyone safe. This includes what some call the "red flag" law, allowing people to petition a court to suspend someone's access to guns if they are a danger to themselves …
| Published September 15, 2023 | Taking a break from our Legislative Wrap Up, the crew gathers to celebrate joys in our latest Grab Bag show. We celebrate the recent accomplishments of many Black athletes, Asian NY Fashion Week, land back, and accessibility to sports for youth. Counter Stories is a weekly show featuring four …
| Published September 8, 2023 | In our second installment, the crew discusses the community impact of the new law giving those who have left prison the right to vote. This action brings humanity and civic engagement back to those who had this right taken away from them. Community organizer Jason Sole joins the crew …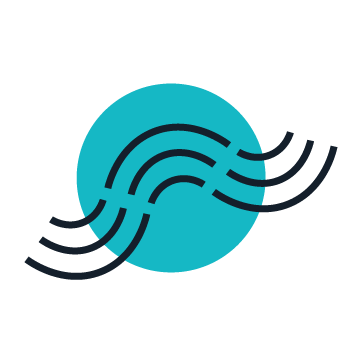 Why Should You Listen?
Counter stories is an extremely valuable podcast for Minnesota. Counter Stories is like "a podcast for the rest of us" as it discusses Minnesota issues through the lens of people of color and our shared experiences.
But more than a great program for Minnesotans of color, this podcast is valuable for all Minnesotans to get a full understanding of what is happening in our great state and how it is being perceived by all Minnesotans.