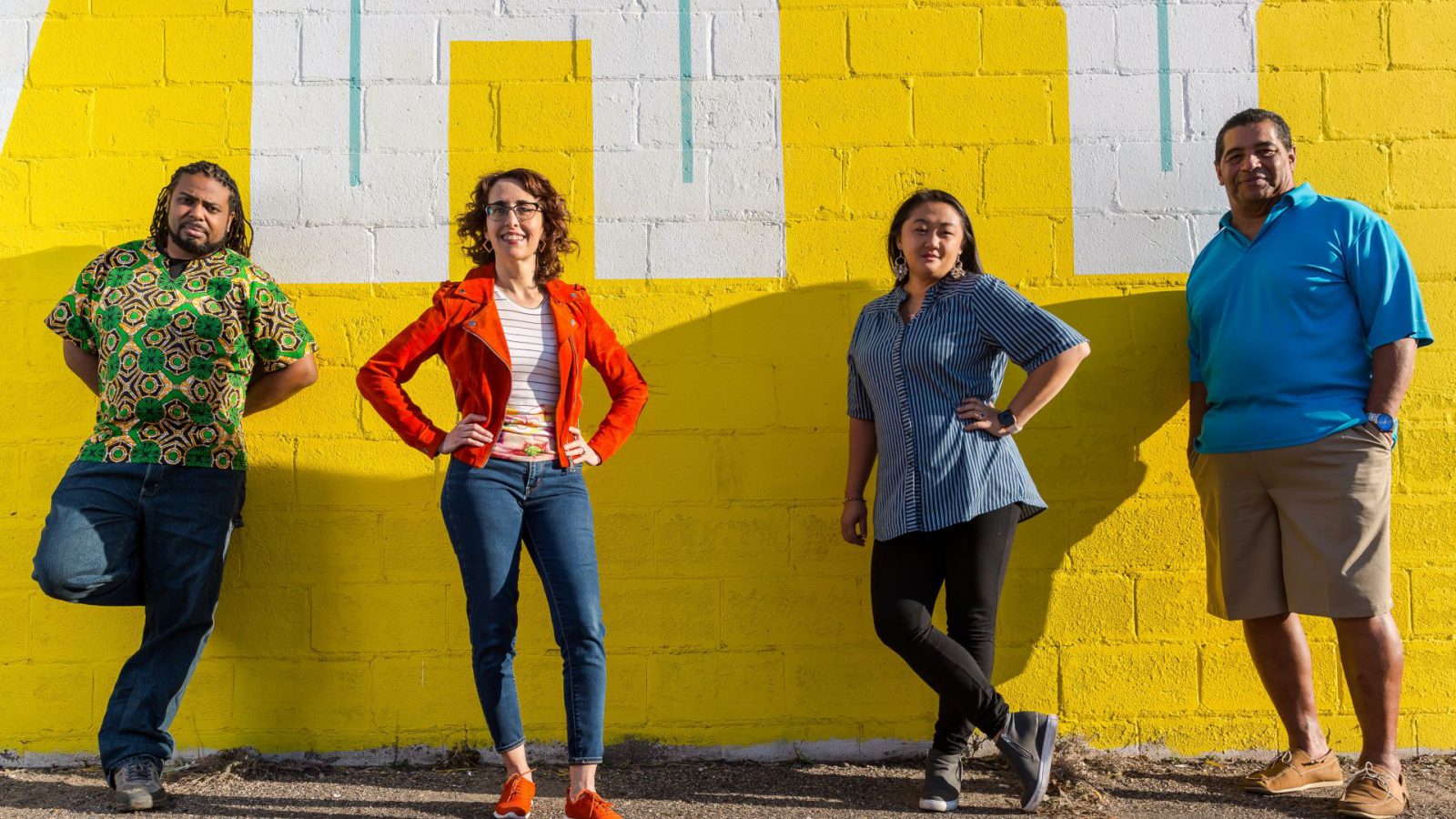 Four friends. Different backgrounds.
Coming together to discuss everything from social justice to race to what's for dinner and everything in between.
Current Podcast
| Published May 6, 2021 | From redlining to voter suppression, there are historical patterns to how people of color's fight for equity has been blocked. On this episode, we dig into those patterns that continue to impact our communities today.
Past Episodes and News
| Published April 29, 2021 | The crew share stories of when the first became conscious of race and racial tensions as well as recent experiences. Memories from Pre-K to getting in trouble in high school to burning soup in college, the patterns of biases and microaggressions are similar for each crew member.
| Published April 22 2021 | Guilty on all three charges. Not justice, but accountability. A short-lived sigh of relief came across Minnesota and the entire country, before news of a black teenager killed by police in Columbus, Ohio, brought us back to reality. There's so much more work to be done.
| Published April 15 2021 | As we find ourselves mourning for another unarmed Black man killed by police, the Counter Stories crew reflect on the trauma our communities are experiencing. We're joined by lawyer and mother Calandra Revering who penned a letter to her son that touched the hearts of all who read it. …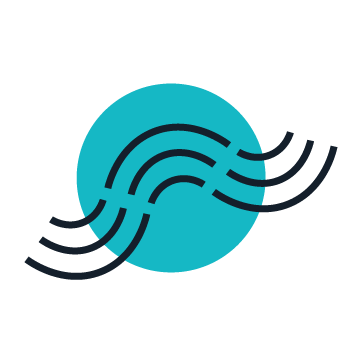 Why Should You Listen?
Counter stories is an extremely valuable podcast for Minnesota. Counter Stories is like "a podcast for the rest of us" as it discusses Minnesota issues through the lens of people of color and our shared experiences.
But more than a great program for Minnesotans of color, this podcast is valuable for all Minnesotans to get a full understanding of what is happening in our great state and how it is being perceived by all Minnesotans.