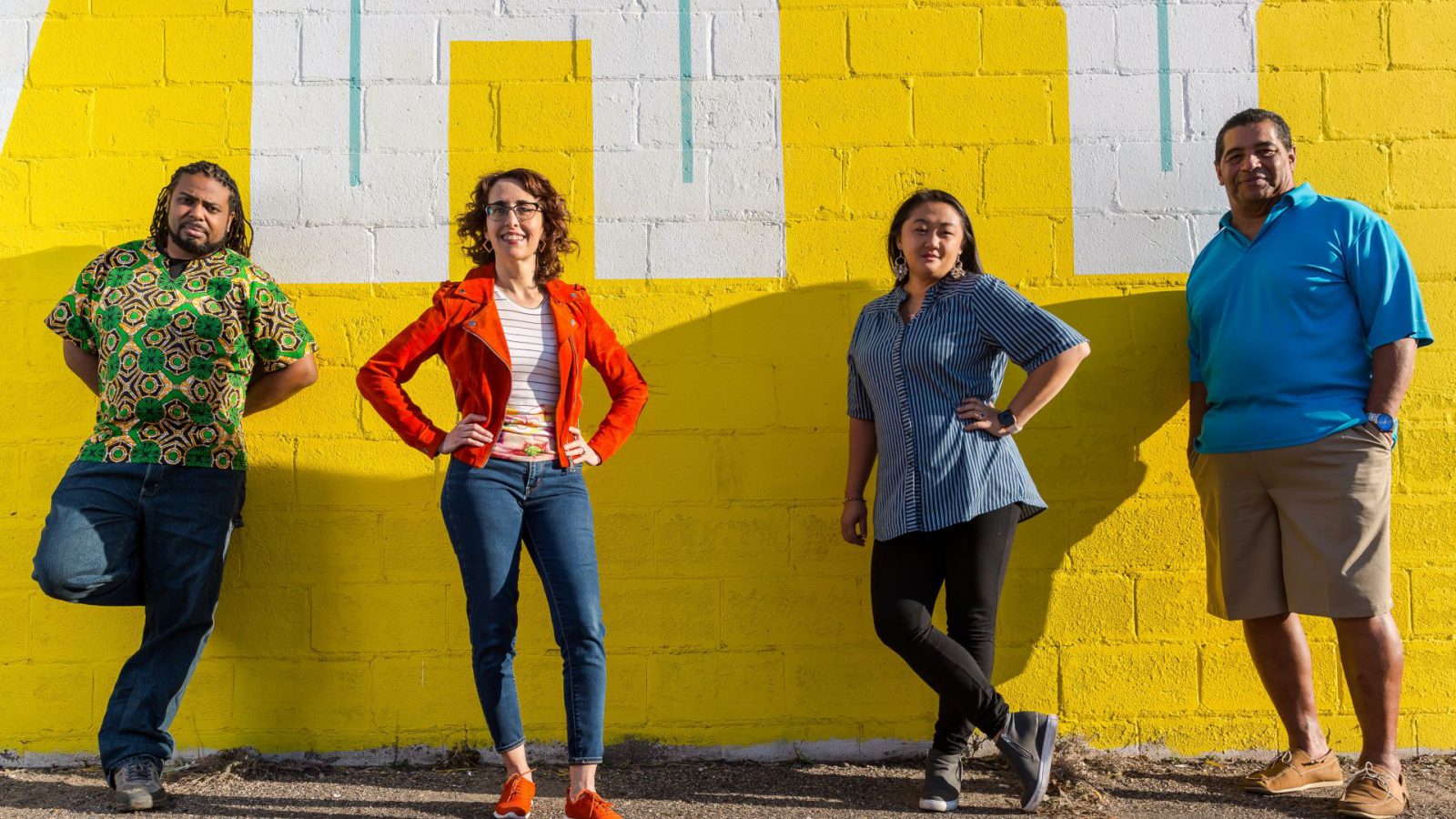 Four friends. Different backgrounds.
Coming together to discuss everything from social justice to race to what's for dinner and everything in between.
Current Podcast
| Published May 13, 2022 | Sarah Lancaster is many things. She is a public school teacher, a coach, a director of school plays, president of the local civic association, and as the only teacher of color in her rural school district, she's an important connection between her students and the education system. Onamia is …
Past Episodes and News
| Published May 6, 2022 | May is Foster Awareness month. Hoang Murphy joins the crew to talk about his personal experience in the foster system and how his organization, Foster Advocates, is giving the power to the young people living this often-invisible reality. Guest: Hoang Murphy, Foster Advocates
| Published April 29, 2022 | The Minnesota Chippewa Tribe is posing two questions to their enrolled members this year regarding blood quantum, or BQ as it is often seen as a derogatory term. BQ was established by the colonizers and continues today. The questions will inform the tribe leadership about whether BQ should be …
| Published April 22, 2022 | A question about the lack of Black players on Argentina's national futbol team between colleagues, sparks a conversation about blanqueamiento. Blanqueamiento is a racial whitening practice that occurred in some previously-colonized countries in the Americans and Caribbean. This practice of idealizing and preferring European features, continues to this day …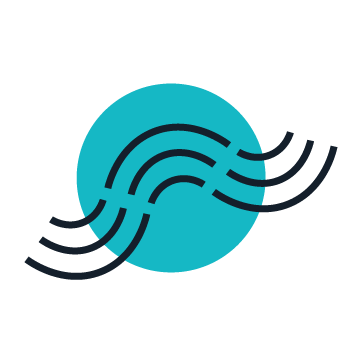 Why Should You Listen?
Counter stories is an extremely valuable podcast for Minnesota. Counter Stories is like "a podcast for the rest of us" as it discusses Minnesota issues through the lens of people of color and our shared experiences.
But more than a great program for Minnesotans of color, this podcast is valuable for all Minnesotans to get a full understanding of what is happening in our great state and how it is being perceived by all Minnesotans.