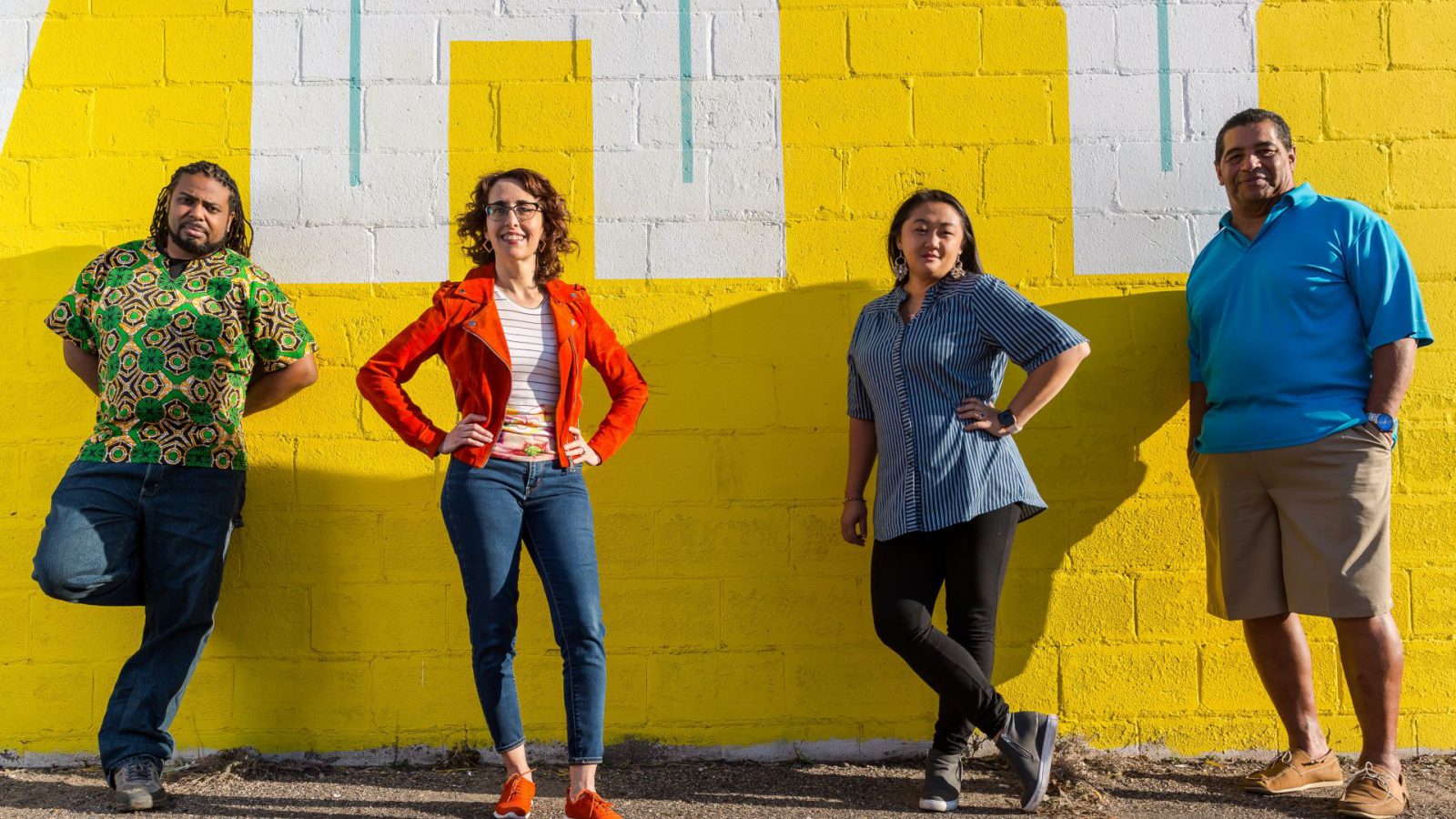 Four friends. Different backgrounds.
Coming together to discuss everything from social justice to race to what's for dinner and everything in between.
Current Podcast
| Published September 30, 2022 | Minnesota's, and possibly the country's, first female Somali principal joins the crew to talk about her journey to becoming the principal of Gideon Pond school in Burnsville. Her aptness of spreading love and joy is at the core of how she wants to leads her school. Guest: Salma Hussein
Past Episodes and News
| Published September 16, 2022 | Many people see environmental work as conservation, protecting the natural spaces throughout this world. But that is only part of the larger environmental justice picture. Our guests Roxxanne O'Brien and Justice Jones have been working in North Minneapolis to educate, empower and encourage urban residents to take a look …
| Published September 9, 2022 | The crew is joined by St. Paul Central's new principal Cherise Ayers, who plans on making Central work for everyone, where everyone thrives. As an alumnae herself, Ayers has returned with a vision cultivate a Central where everyone thrives. The theme this year: We're in this together. She takes …
| Published September 2, 2022 | Our latest Grab Bag covers a variety of topics, but all with the theme of the lack of empathy and inhumane treating of people, including how a pastor in Alabama was arrested for watering his neighbor's flowers, the removal of encampments for the un-housed, and those who benefit for …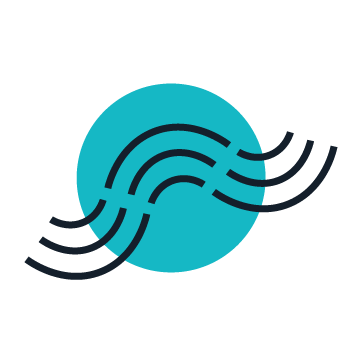 Why Should You Listen?
Counter stories is an extremely valuable podcast for Minnesota. Counter Stories is like "a podcast for the rest of us" as it discusses Minnesota issues through the lens of people of color and our shared experiences.
But more than a great program for Minnesotans of color, this podcast is valuable for all Minnesotans to get a full understanding of what is happening in our great state and how it is being perceived by all Minnesotans.