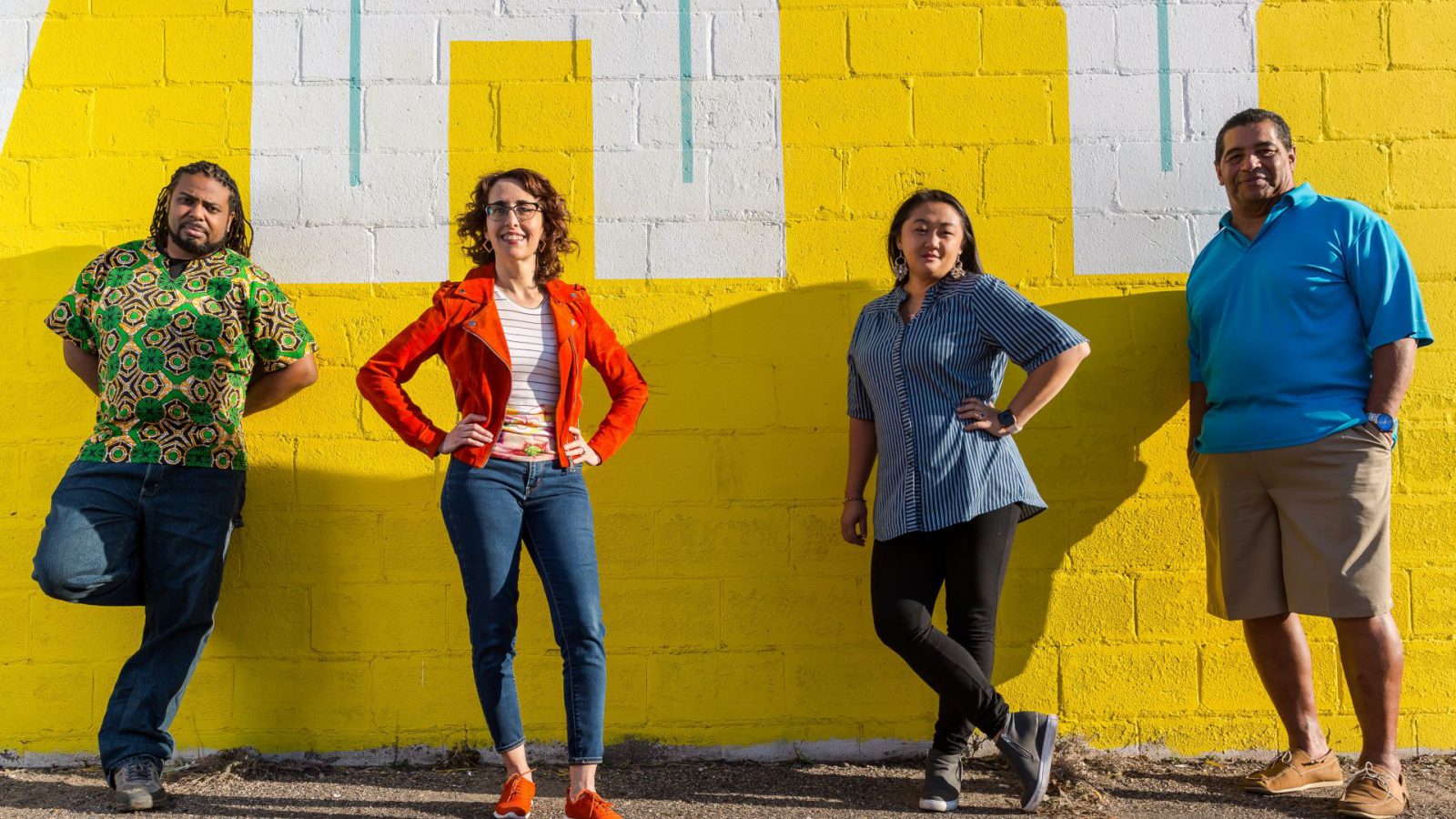 Four friends. Different backgrounds.
Coming together to discuss everything from social justice to race to what's for dinner and everything in between.
Current Podcast
| Published May 5, 2023 | It's time we checked in with the crew. Spring is finally here and the crew takes a glance at what they're looking forward to this summer. From frolicking to camping, the crew discuss what they're weary of when making summer plans as well as how they best relax as …
Past Episodes and News
| Published April 28, 2023 | The crew is joined by local author David Mura, whose most recent book is "The Stories Whiteness Tells Itself: Racial Myths and our American Narratives." The book takes a deep look at White/BIPOC relations in America. For example, Lincoln was a good American and a racist. We can't forget …
| Published April 21, 2023 | What is the truth when it comes the University of Minnesota and its history with the Indigenous peoples of this area? Members of all 11 Minnesota reservations worked together with the Minnesota Indian Affairs Council and the U of M to answer that question with The TRUTH Report. The …
| Published April 7, 2023 | March Madness is behind us, but one story remains. That of a Black athlete making a gesture toward a White player who came under fire by sports professionals and social media; even though that same White player made that same gesture just days before. The crew unpacks this (racial …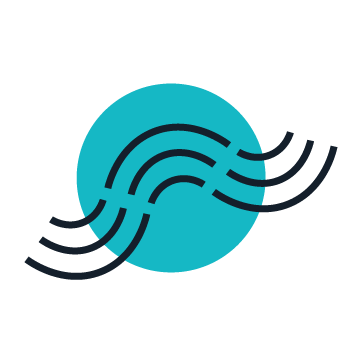 Why Should You Listen?
Counter stories is an extremely valuable podcast for Minnesota. Counter Stories is like "a podcast for the rest of us" as it discusses Minnesota issues through the lens of people of color and our shared experiences.
But more than a great program for Minnesotans of color, this podcast is valuable for all Minnesotans to get a full understanding of what is happening in our great state and how it is being perceived by all Minnesotans.