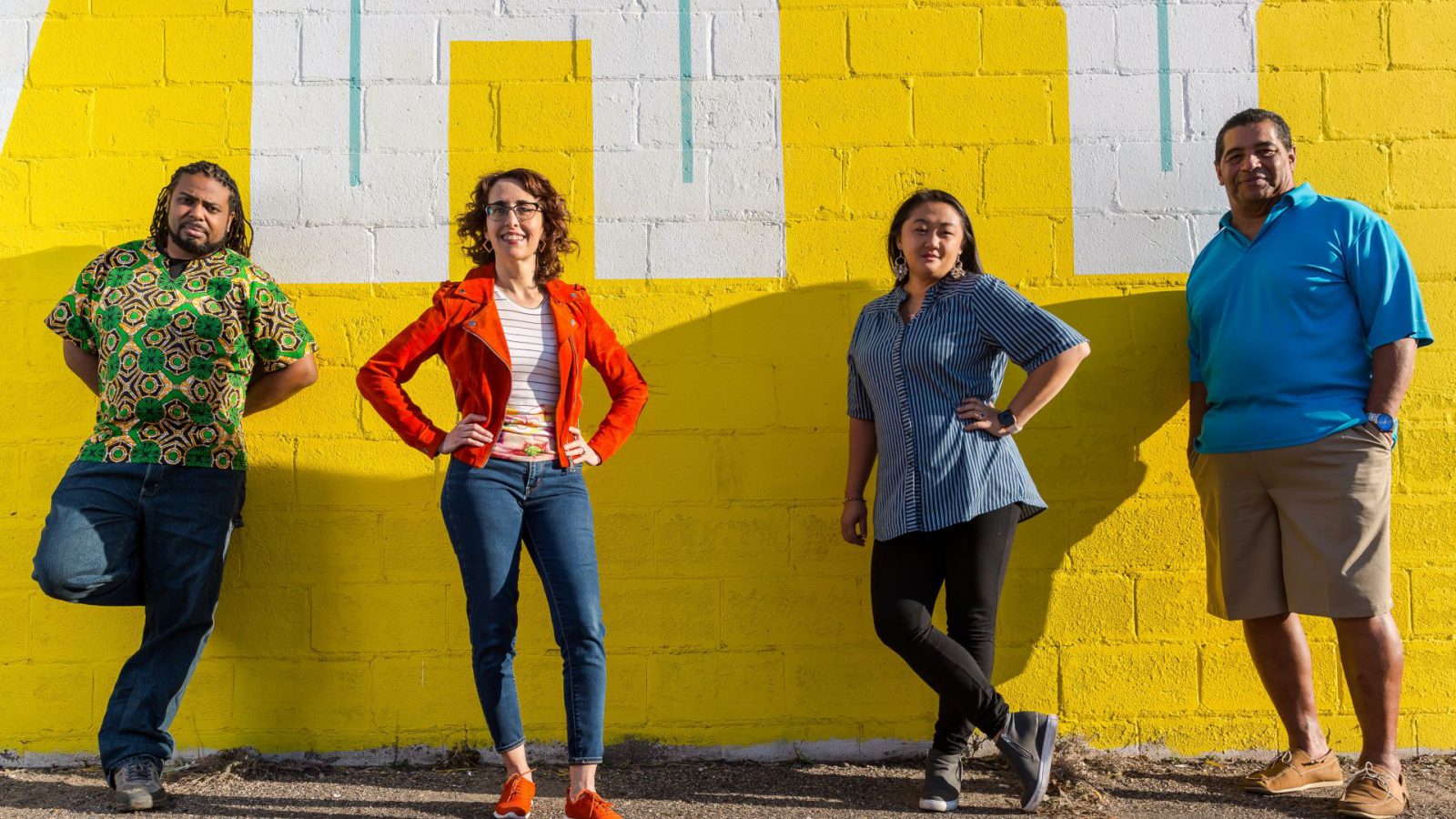 Four friends. Different backgrounds.
Coming together to discuss everything from social justice to race to what's for dinner and everything in between.
Current Podcast
| Published January 21, 2022 | One year after the attack on the nation's capitol, Our community lost a giant recently with the passing of Clyde Bellecourt, a co-founder of the American Indian Movement. The crew takes a look back at AIM's early days and where they are now. We pay tribute to Clyde's legacy …
Past Episodes and News
| Published January 6, 2022 | One year after the attack on the nation's capitol, the Crew reflects on its impact on ourselves, our country and democracy.
| Published December 31, 2021 | The crew plans to talk about their hopes for 2022, get sidetracked by a discussion about female safety, then discuss about the verdict in the Kimberly Potter case. Just a typical conversation in the lives of our crew members.
| Published December 17, 2021 | What is American art? And, who is considered an ER Doctor Alice Mann joins the crew to talk about the seriousness of the continuing coronavirus pandemic. From having to turn away sick people to trying to convince people to take preventative measures to losing loved ones, the world of …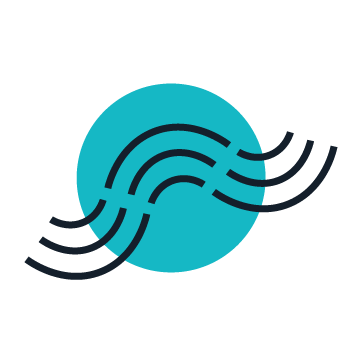 Why Should You Listen?
Counter stories is an extremely valuable podcast for Minnesota. Counter Stories is like "a podcast for the rest of us" as it discusses Minnesota issues through the lens of people of color and our shared experiences.
But more than a great program for Minnesotans of color, this podcast is valuable for all Minnesotans to get a full understanding of what is happening in our great state and how it is being perceived by all Minnesotans.