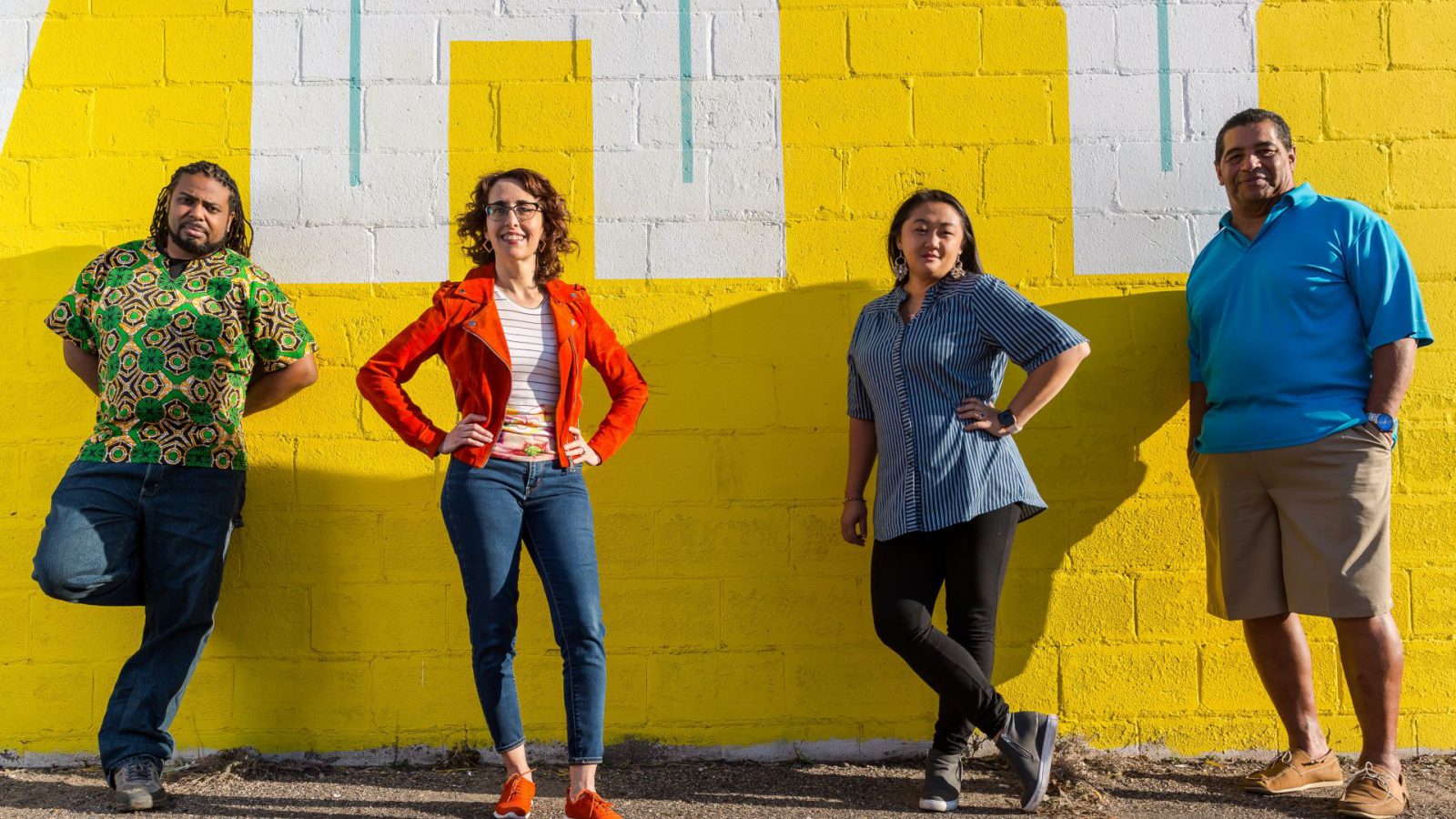 Four friends. Different backgrounds.
Coming together to discuss everything from social justice to race to what's for dinner and everything in between.
Current Podcast
| Published April 8 2021 | We've known that oppression is alive and real in America, but it seems "woke" white people are just discovering it. It's important to acknowledge the intersectionality of oppression through our communities. What does authentic solidarity looks like and what does it require from each of us to stand together …
Past Episodes and News
| Published April 1 2021 | Six years ago, Mankwe Ndosi joined us to talk about Hub and Spoke – the concept that communities of color (the spoke) are constantly living in relation to the dominant white culture (the hub). Today we pick up where we left off focusing on solidarity between our communities. Listen …
| Published March 25, 2021 | The murder of six Asian women in Georgia, on top of three murder-suicides, on top of vicious attacks on Asian elders, on top of a global pandemic is exhausting. On this week's special episode of Counter Stories, four Asian women talk about healing and moving forward. Guests: Jennifer Nguyen-Moore, …
| Published March 18, 2021 | The crew is joined by the Juror Project founder Will Snowden to talk about the jury selection process and how it has historically disenfranchised communities of color.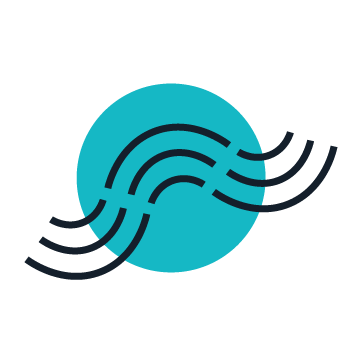 Why Should You Listen?
Counter stories is an extremely valuable podcast for Minnesota. Counter Stories is like "a podcast for the rest of us" as it discusses Minnesota issues through the lens of people of color and our shared experiences.
But more than a great program for Minnesotans of color, this podcast is valuable for all Minnesotans to get a full understanding of what is happening in our great state and how it is being perceived by all Minnesotans.