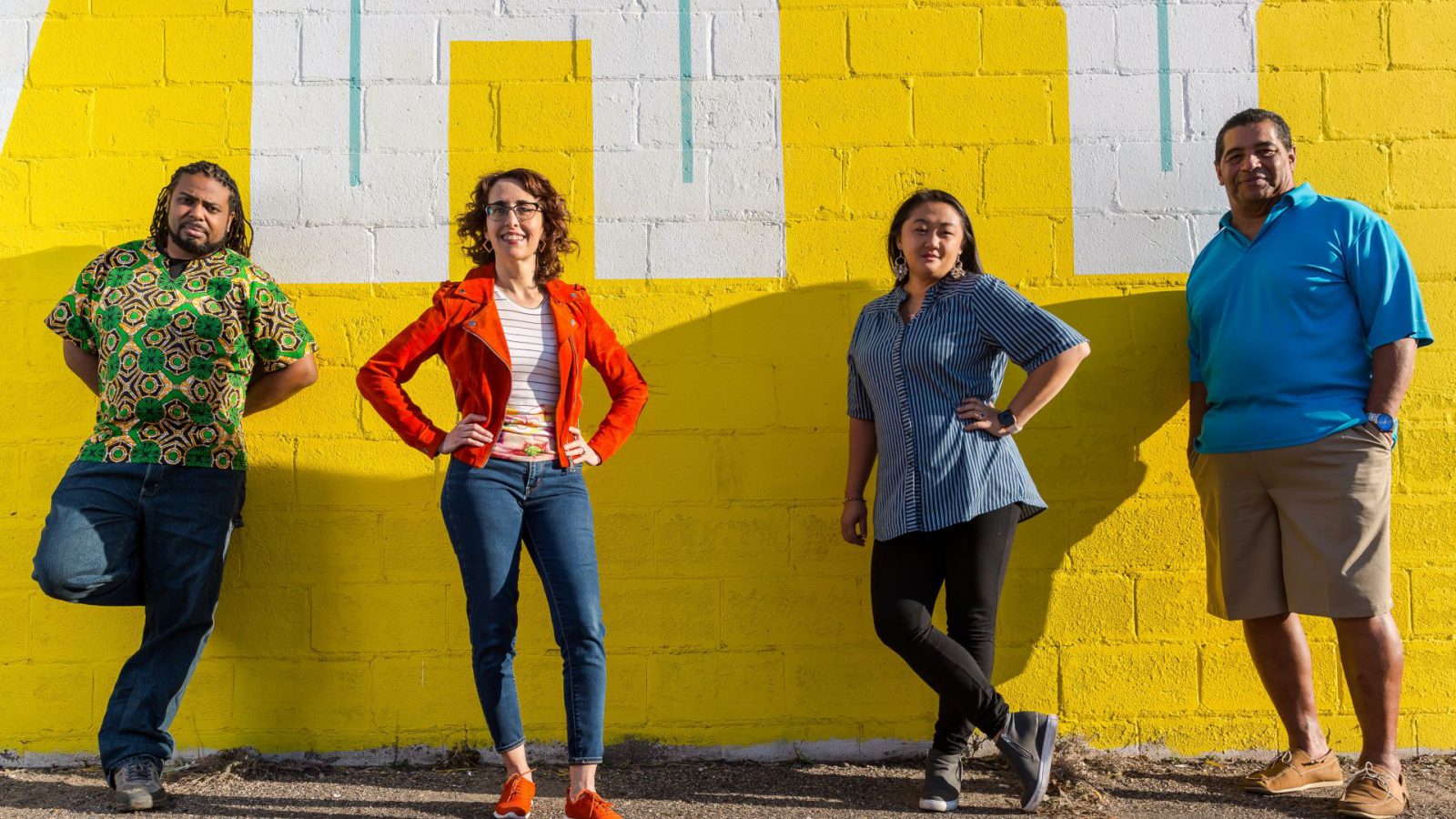 Four friends. Different backgrounds.
Coming together to discuss everything from social justice to race to what's for dinner and everything in between.
Current Podcast
| Published November 19, 2021 | On our latest Grab Bag show, we cover topics from school walkouts, representation both in front and behind the camera on TV to current trials of so-called vigilantes and upcoming trials of police-involved shootings.
Past Episodes and News
| Published November 12, 2021 | Minnesota is known for it's nice-ness, but a recent survey showed that's not true. The number of people who report experiencing discrimination in Minnesota is the areas of policing, employment and housing. Our guest this week, Craig Helmstetter (our first white guest!) joins us to go over the results …
| Published November 5, 2021 | Minnesota recently committed to $1.3 million over two years for Indigenous education. Students will be able to learn a more accurate history of the Indigenous peoples in Minnesota schools. Minnesota Lieutenant Governor and White Earth Band of Ojibwe member Peggy Flanagan joins the Counter Stories crew to talk about …
| Published October 29, 2021 | A family-owned Minnesota business publicly apologized for appropriating Indigenous artwork. Taking their apology seriously, Minnetonka Moccasins brought on reconciliation advisor Adrienne Benjamin to help make meaningful changes. Adrienne joins the Counter Stories crew to talk about her new role. Guest: Adrienne Benjamin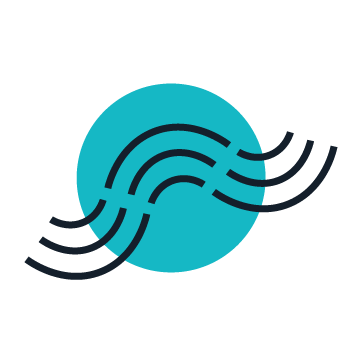 Why Should You Listen?
Counter stories is an extremely valuable podcast for Minnesota. Counter Stories is like "a podcast for the rest of us" as it discusses Minnesota issues through the lens of people of color and our shared experiences.
But more than a great program for Minnesotans of color, this podcast is valuable for all Minnesotans to get a full understanding of what is happening in our great state and how it is being perceived by all Minnesotans.