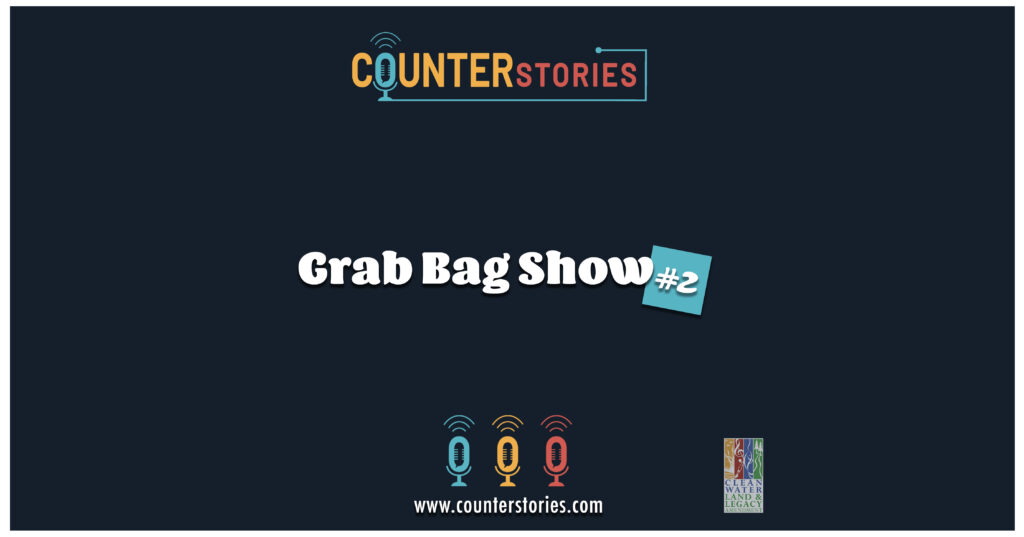 | Published October 15, 2021 |
When there are too many topics to hit, you get a Grab Bag Show! With so much happening, we couldn't decide on a single topic. So, with a time limit in place, we'll pick through our grab bag of current events and get through as many as we can.
This week we touch on the resignation of Proctor, MN coach Derek Parendo, the leaked emails from NFL coach John Gruden, continued police brutality as witnessed in Indiana, and Dia De Los Muertos.